Philips AVENT Starry Night Light Projector DECT Monitor (SCD580/01)
Brand: Philips
Product Code: SCD580/01
Availability:

Out Of Stock
Connect with your baby at all times
Well being for you and your kid
100% private connection
Starry night light projector
Talkback and MP3 lullabies
Vibration alert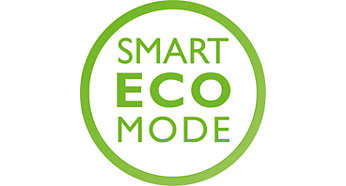 Smart ECO mode, Helps you save energy and your pocket
The exceptional Smart ECO mode consequently limits your transmission power and expands your battery lifetime. The closer you are to your infant, the less power is required for a flawless connection.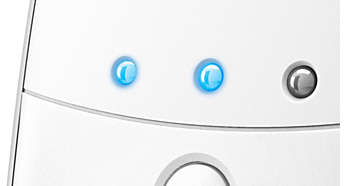 Sound Indicator Lights
Different Light Level Indicates the level of noise in your baby's room.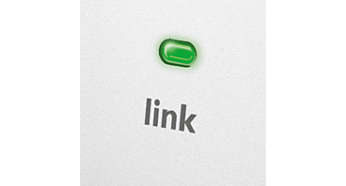 Connection Monitoring Light
The parent unit has an embedded monitoring light that will notify you if you get out of the range of the baby's unit.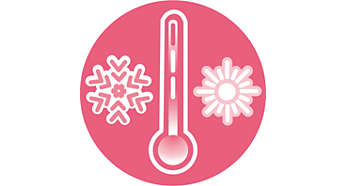 Monitor Child's Room Conditions
Joined humidity and temperature sensor enables you to screen the atmosphere in your child's room. Your child can't control its body temperature and you can and a slight change in temperature, and excessively or too little humidity can make your infant restless. An extraordinarily joined moistness and temperature sensor will quickly caution you, through the advanced show on the parent unit, if the atmosphere in your child's room changes. Screen the total atmosphere in infant's room.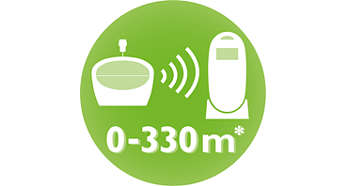 330 meters range, Makes it a handy tool
Indoor range up to 50 meters and outdoor range up to 330 meter.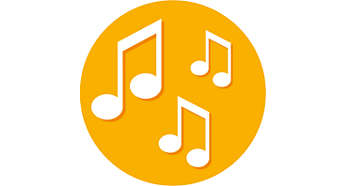 Comforting night light and lullabies to calm your little one
There's nothing like a gentle lullaby and a warm tranquil glow of a night light to calm a restless baby. From any room in the house you can select one of 5 relaxing tunes and switch on the nigh light, helping your baby to drift effortlessly to sleep in no time. (Remote activation not available in US and Canada).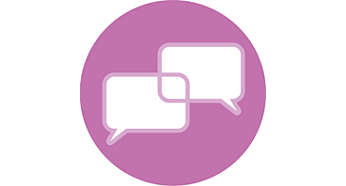 Talk-Back allows your baby to hear you from any where
Just one click of the button and your baby will be able to hear your soothing voice, Sometimes it's the only thing a child need.
DECT Technology is Secure and Private
DECT innovation ensures zero obstruction from some other transmitting item like other infant screens, cordless telephones and mobile phones. Information encryption gives a safe and private association, so you can make sure that you are the special case that can hear your infant.
Perfect Sound Technology
Embedded with perfect sound technology that let's you hear even tiny giggles or chuckles so that you can hear your baby at any time.
Rechargeable parent unit
The rechargeable parent unit enables you to move in and around the home.
Long Battery Time up to 18 hours
Handy parent unit allows 18 hours of monitoring without any hassle.