Philips AVENT Natural 260ml Elephant Design Gift Set (SCD628/13)
Product Code: SCD628/13
Availability:

In Stock
Rs. 4,345.00

Rs. 3,693.25
Easy Transition from Breastfeeding
Natural
9oz
Slow flow nipple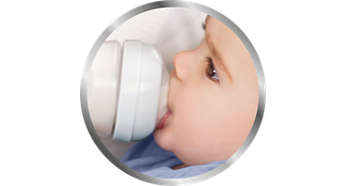 Comfortable and Simple Feeding Way
The delicate special design makes it easy for nipple to adjust in baby's lips, allowing a comfortable feed.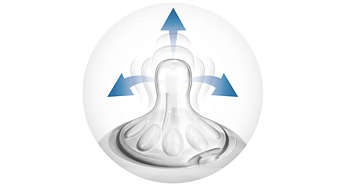 Adaptable Spiral Design for Extreme Comfort
The spiral outline joined with our comfort petals inside the nipple expands delicateness and the adaptability permitting characteristic tongue development without nipple collapse. Intended to give your infant a more agreeable and content feeding.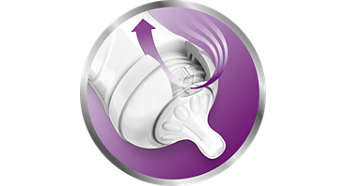 Innovative anti-colic Valve
Our anti-colic valve is intended to fend off air from your child's stomach to lessen colic and uneasiness.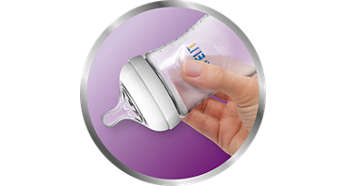 Undulated holder shape for relentless grasp
Wave like grip makes it relentless for the baby to grip.