Philips AVENT New Born Starter Set Natural Range PINK (SCD290/13)
Product Code: SCD290/13
Availability:

In Stock
Rs. 9,600.00

Rs. 8,160.00
Natural Way to Bottle Feed
Natural Lock on Phenomenon
Natural
Newborn Starter Set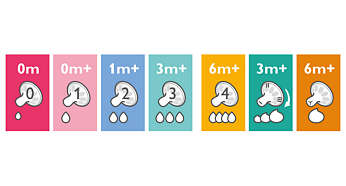 A huge range to choose from
Combine with our other products to get the best out of your teats.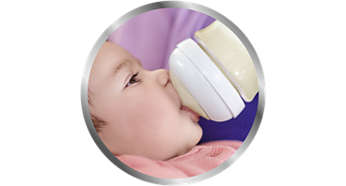 Natural Lock on Design due to the breast molded shape
The wide breast formed nipple advances a natural lock on like the breasts. Intended to give a more agreeable and placated feed for your child.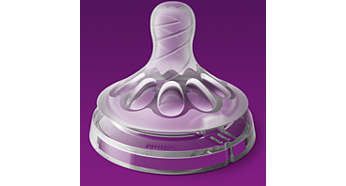 Delicate and Smooth, Fulfills Child's Needs
The delicate and smooth bite safe silicone, is developed for your infant's evolving needs.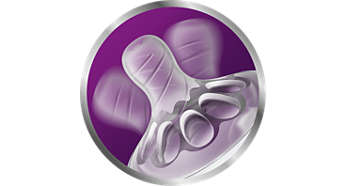 Adaptable Spiral Design for Extreme Comfort
The spiral outline joined with our comfort petals inside the nipple expands delicateness and the adaptability permitting characteristic tongue development without nipple collapse. Intended to give your infant a more agreeable and content feeding.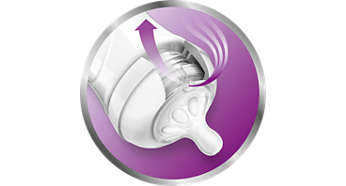 Innovative anti-colic Valve
Our anti-colic valve is intended to fend off air from your child's stomach to lessen colic and uneasiness.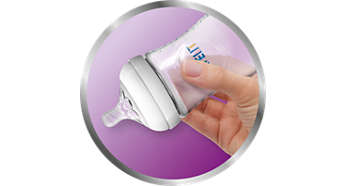 Innovated for your child's changing needs
The Philips Avent Natural bottle is accessible in 4 sizes and 7 distinct nipple for each improvement phase of your child. With various nipple delicate quality, adaptability and design and with increasing flow rates and container sizes that keep with your child's development and advancement.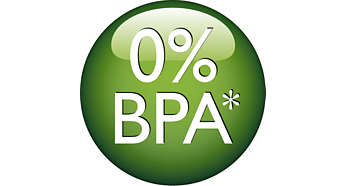 Manufactured from BPA free material
This Philips Avent teat for babies is produced using BPA free material.
Easy to Wash and Clean
The wider neck area makes it easy to wash and clean.
Orthodontic Pacifier
The orthodontic, collapsible nipple of the translucent pacifier regards the common improvement of child's sense of taste, teeth and gums. Every one of our pacifiers are produced using silicone and are taste and smell free.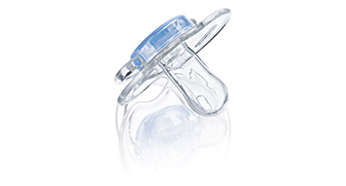 Specially Designed Brush head and tip
The curvature on the brush reaches the corner of all types of bottles.