Philips Avent Fresh Food Storage Pots (SCF876/02)
Product Code: SCF876/02
Availability:

In Stock
Rs. 3,810.00

Rs. 3,238.50
Storage Solution
2 reusable storage pots
For Healthy Baby Food Maker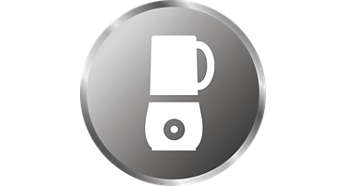 Easy Defrosting and Reheating Solution
Compatible with Phillips 4-1 Food maker. Easily defrost or rewarm your food.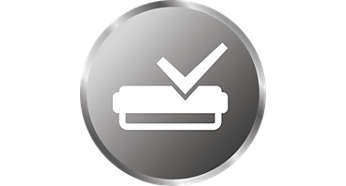 As per toddler's need
Store the right amount of food as per your growing baby's needs.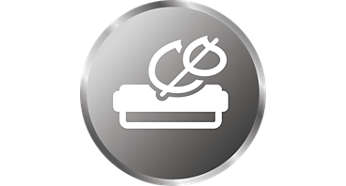 Keep it fresh with the lid
Sliding cap keeps it air tight hence preserving your food.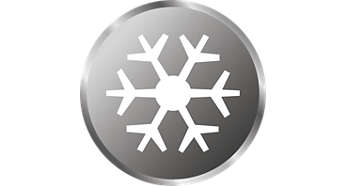 Freezer Friendly
Put your pot in freezer to keep food fresh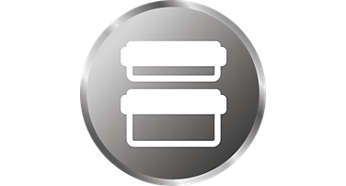 Small and Compact
Can be stacked together to preserve storage shape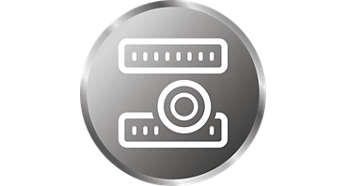 Microwave and Dishwasher Friendly
Can be used in microwave and can be washed easily in dishwasher.