Winter Sun Holidays With Babies & Toddlers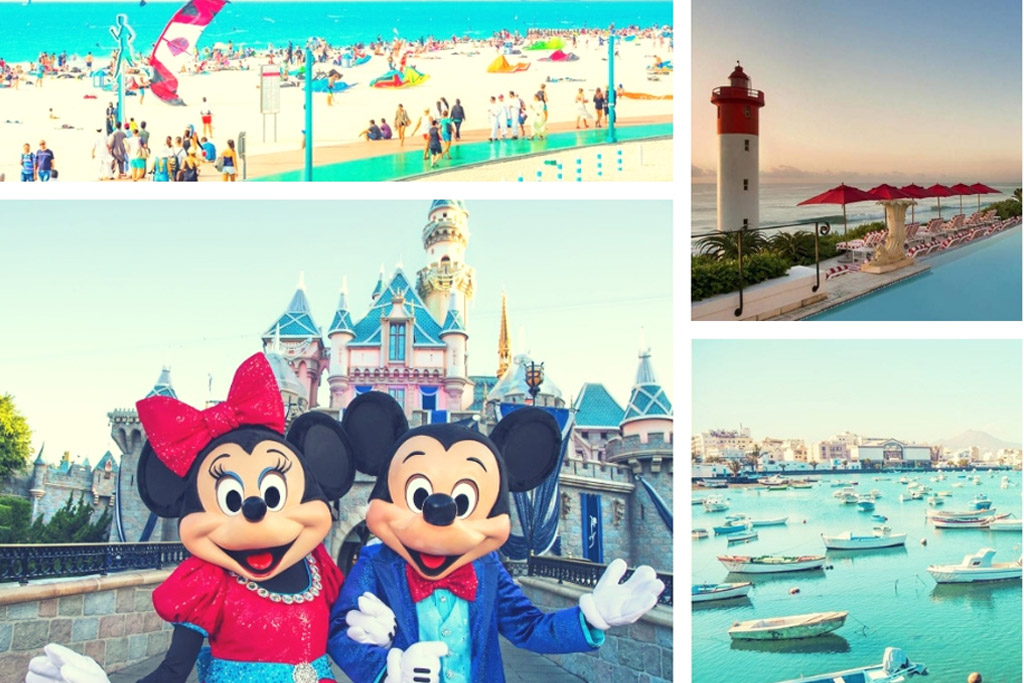 The cold nights are drawing in and winter holidays are around the corner. No matter if you are planning to travel with toddler or infant, there are places that will surely help you make some memorable moments. If you are looking for some winter sun in this cold and dark weather then here are some top holiday destinations which are baby friendly and has amazing weather.

South Africa:
Well, a safari trip is usually best suited with older children but there are other plenty of options to entertain your toddler in this colorful country. Durban is hot and humid while Cape Town has a warm climate. It is best for tourists due to the warm Mediterranean climate, delicious food, beaches, and friendly people. The penguins at Boulders beach and the Dussies at the top of the Table Mountain are the biggest attraction for a family holiday.
Canary Islands:
With the year-round sunshine and annual average temperature, numerous hotels, plenty of beaches and family-friendly villas, Canary Islands can be the best family spot for winter sun holidays. It is a perfect mix of relaxing plus fun holidays with hotels, villas and attractions.
UAE:
Dubai is known as the top tourist destination due to its sandy beaches, amusement parks, water parks, and indoor ski slope. The food and hotels are amazing with authentic Arabic hospitality. Kids of all age can enjoy Dubai as it is one of the wonderful family-friendly places.
Caribbean:
The blue cyan seas with soft white sandy beaches and moderate temperature, the Caribbean has a lot to offer. The hotels are equipped with fun activities for kids along with the kids club. Taking your kids on their first boat ride or helping them build sand castles or wandering in the rainforest trail and meeting local kids- these adventures can be covered in one trip to the Caribbean. It is the best region for families with island attractions and facilities for kids of all ages.
Florida:
Teenagers, toddlers or infants- they all will love the sunshine state. The major attraction for kids and parents both is the Disneyworld of course. Moreover, Busch Gardens, Legoland, Universal Studios along with the beautiful beaches are the perfect holiday spots for kids and their parents. If you are thinking to experience a fun-filled vacation to a warmer place this winter, then fly to Florida!
Planning an airplane trip with a little one can be overwhelming but once planned accordingly; it will be as wonderful as baby's first birthday. Happy Travels!