Pregnancy Checklist For Last Month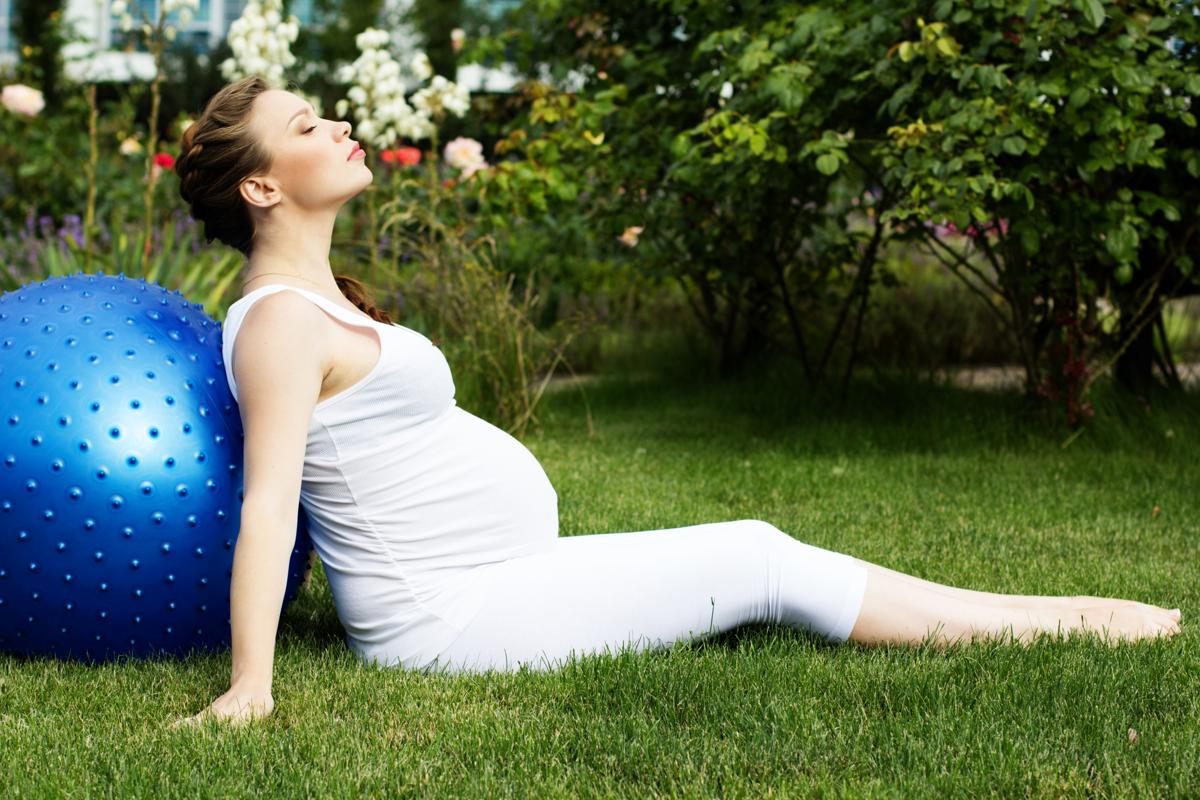 When the time is near and you are fully ready to welcome the baby yet you still have a feeling that you are forgetting something. Here is a list of must-do's in the final days of your pregnancy.
Pamper Yourself:
You need to freshen up yourself with a nice manicure and pedicure. Relax yourself before going for the delivery because post labor you won't get time and will be busy in the hustle bustle with the baby.
'Going Home' Outfit for Baby:
You need to make sure that you have cute outfits ready for the baby when he/she is homeward bound.
Spend some time with your husband:
Go out on a date with your significant other and take as much advantage as possible in the last few weeks.
Make space in your phone memory:
You will be taking lots of photos and making videos of your baby, capturing their moments to reminisce. Make sure your have maximum storage to save early baby coos and smiles.
Get a Foot Rub:
Getting a nice foot massage will absolutely feel amazing. Get it done from your significant other or from the spa as you would be unable to reach out to your feet yourself.
Invest in Comfortable Maternity Clothes:
Purchase an outfit that you find comfortable and which you even wear at the hospital even if the visitors come and go. You must not forget to take care of yourself pre and post delivery. Do some light exercises as there are different and healthy activities such as yoga for pregnant women to help them keep themselves fit and fresh.
Download a noise machine app
Whether it's the sound of the ocean or a hairdryer, babies find white noise calm and soothing after the birth as they feel the same noise/sound inside mother's womb.
Sleep… As much as you can!

Make sure that you get enough sleep as much as possible. You might miss it post-delivery.
Take Help!
Make sure you have a list of people with whom you are comfortable enough to borrow a hand. In case of emergency, you should know who you can rely on.