Parenting Quotes To Become A Better Parent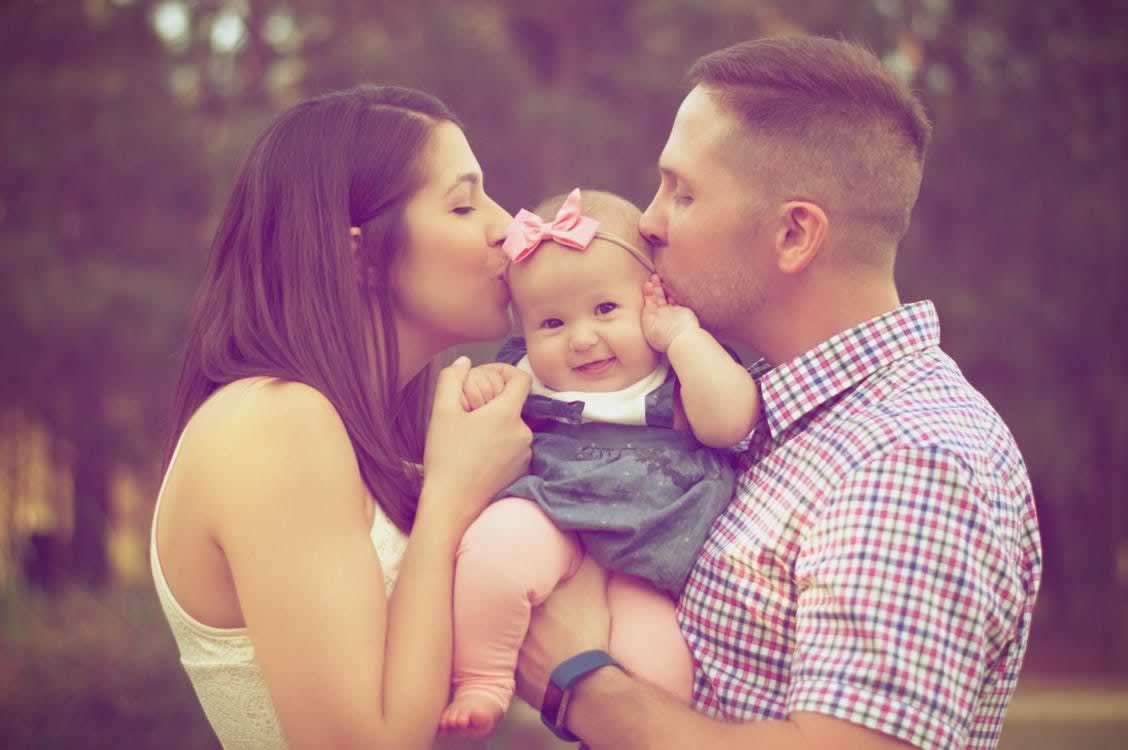 There is nothing like parenthood- from the moment you become one to see your baby grow up. Parenting can be a tough yet an amazing job. It's okay if you think that you aren't doing great- you are already doing a great job. Here are some parenting quotes that will inspire you and give a reminder of how important it is being a parent and feel proud of the baby milestones your little ones achieve.

There is no such thing as a perfect parent. So just be a real one. Sue Atkins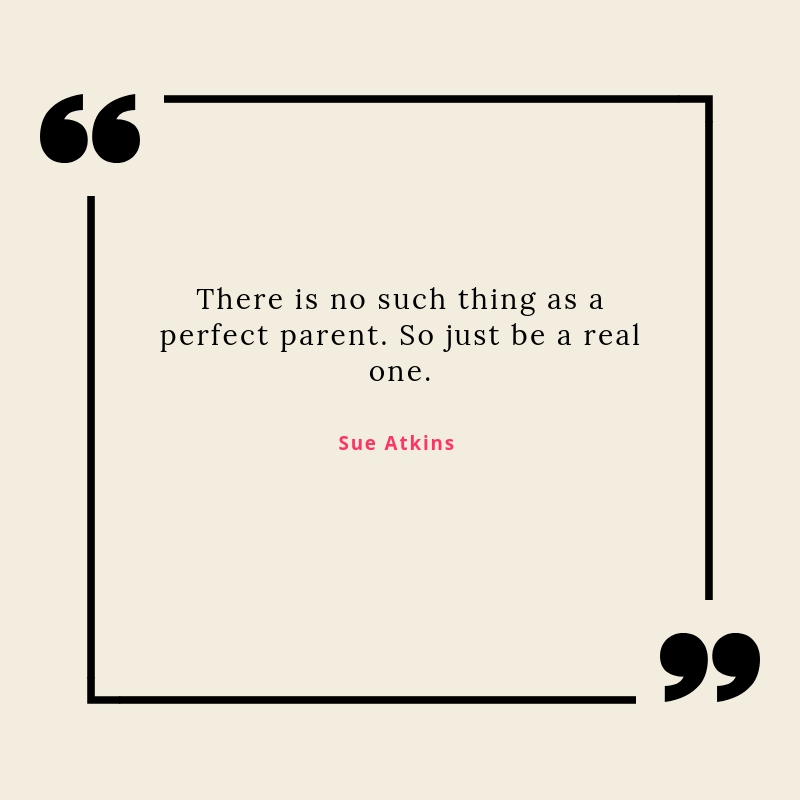 The way we talk to our children becomes their inner voice. Peggy O'Mara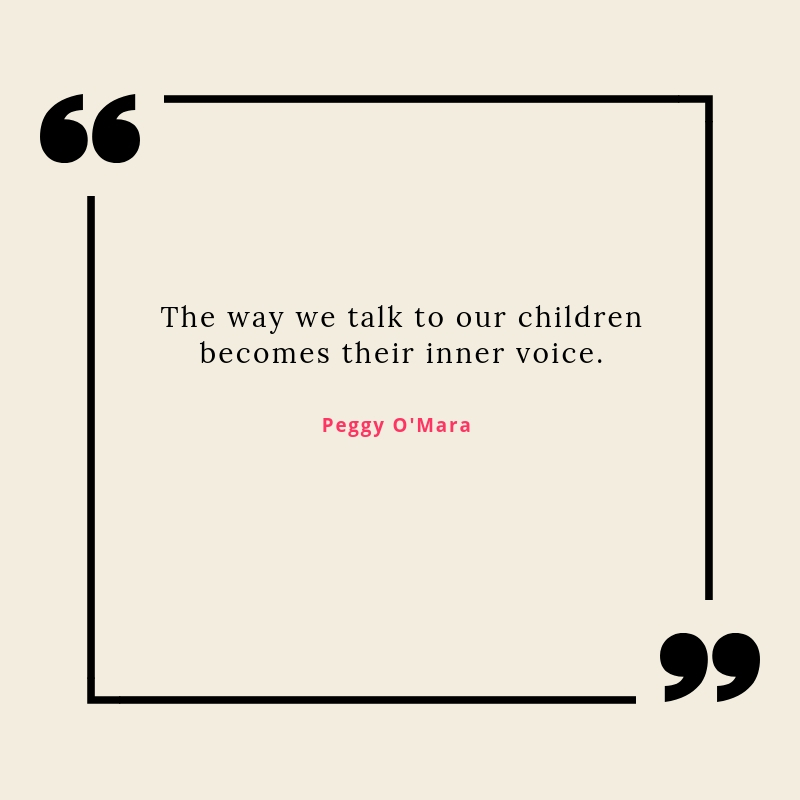 Biology is the least of what makes someone a mother. Oprah Winfrey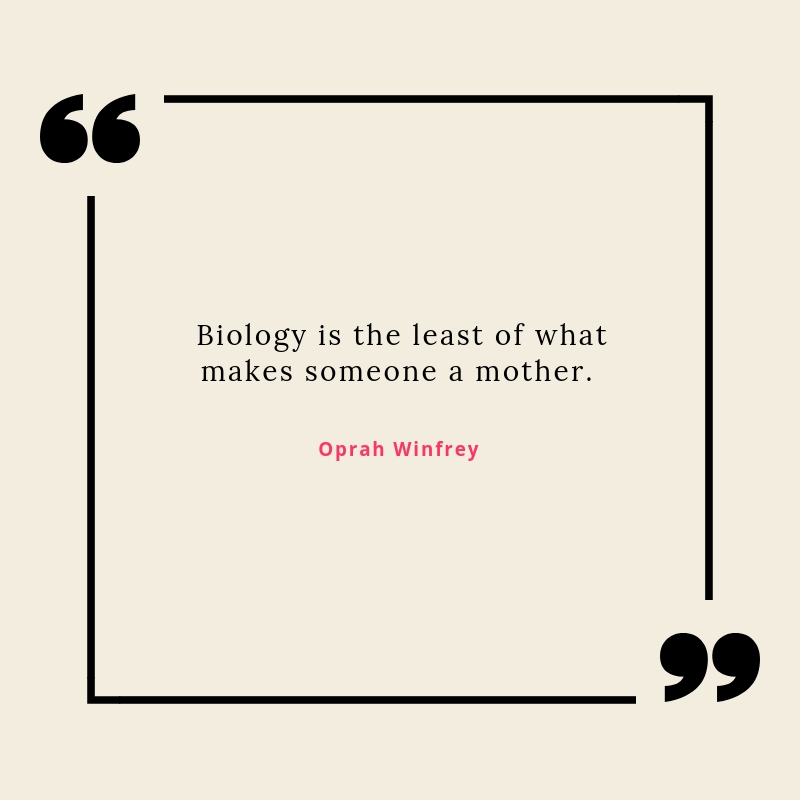 Where parents do too much for their children, the children will not do much for themselves. Elbert Hubbard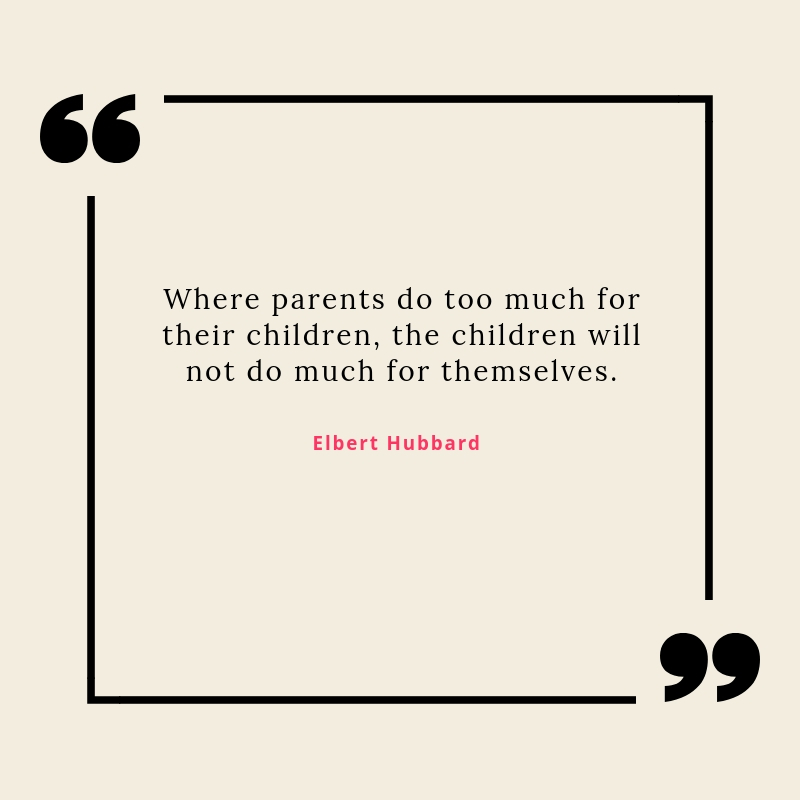 Your kids require you most of all to love them for who they are, not to spend your whole time trying to correct them. Bill Ayers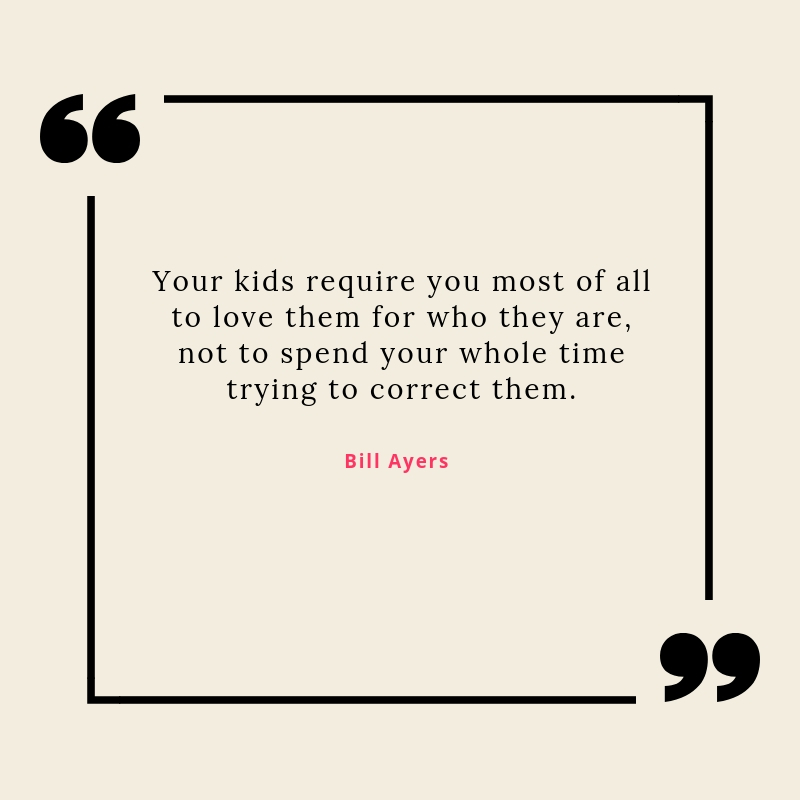 Always kiss your children goodnight, even if they're already asleep. H. Jackson Brown, Jr.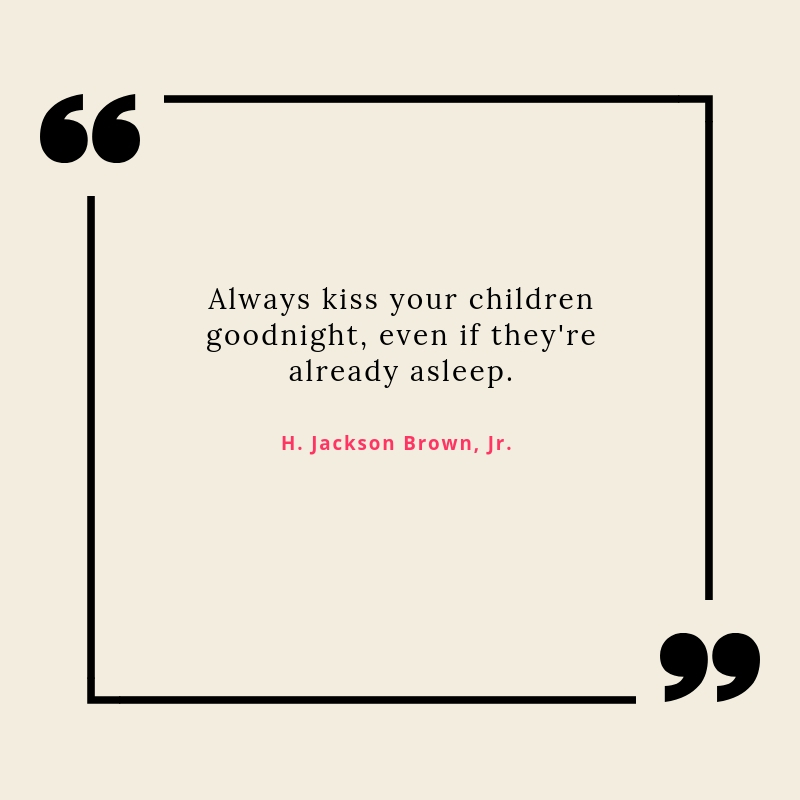 Being a mother is learning about strengths you didn't know you had, and dealing with fears you didn't know existed. Linda Wooten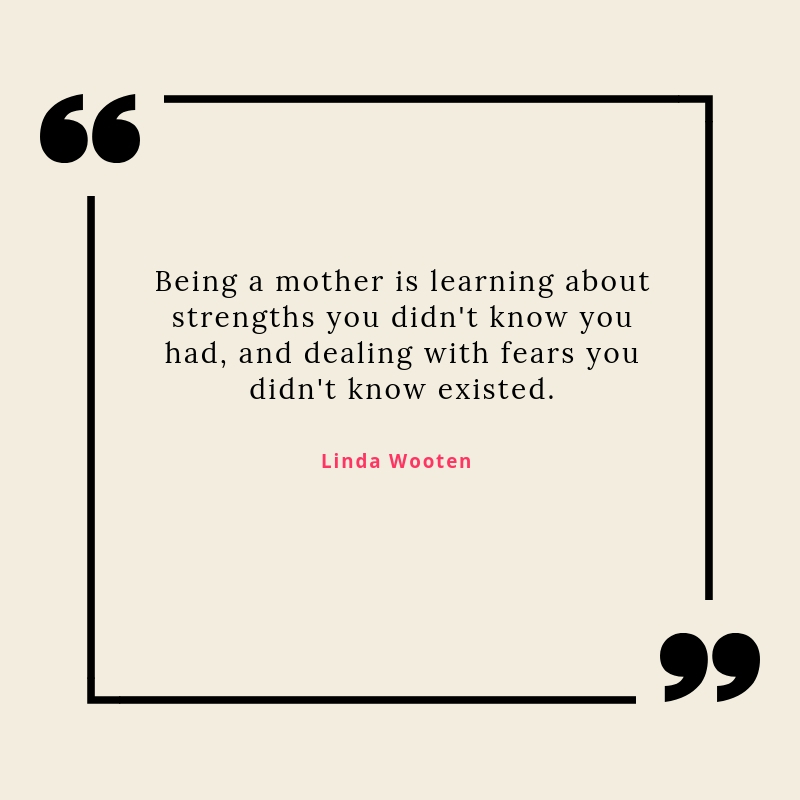 The best kind of parent you can be is to lead by example. Drew Barrymore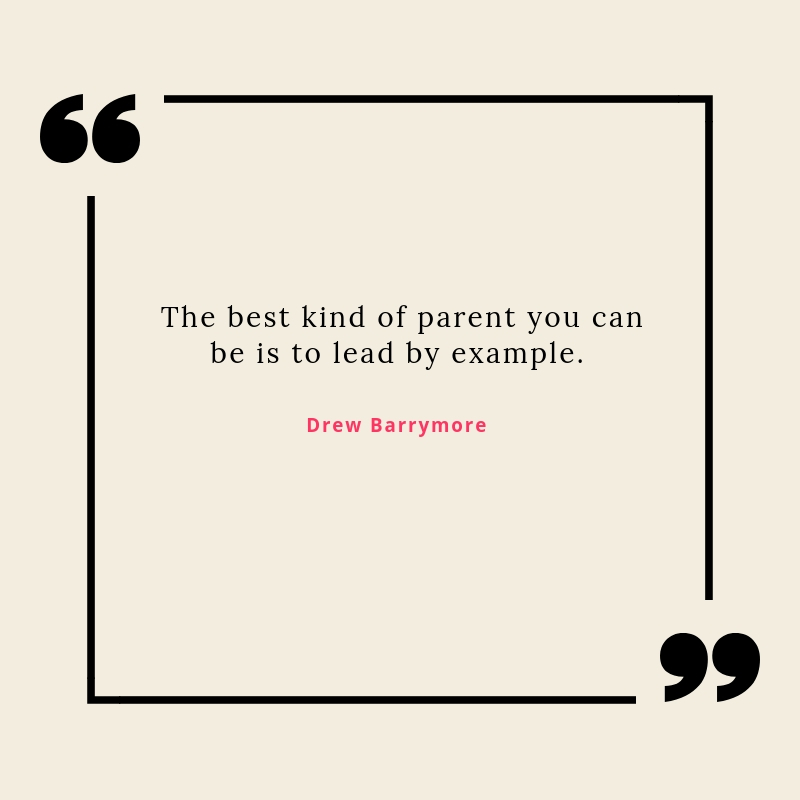 Share the parenting tips and tricks you follow in the comments below.