Philips AVENT Pakistan- Proud Sponsor of Mother Toddler Play Date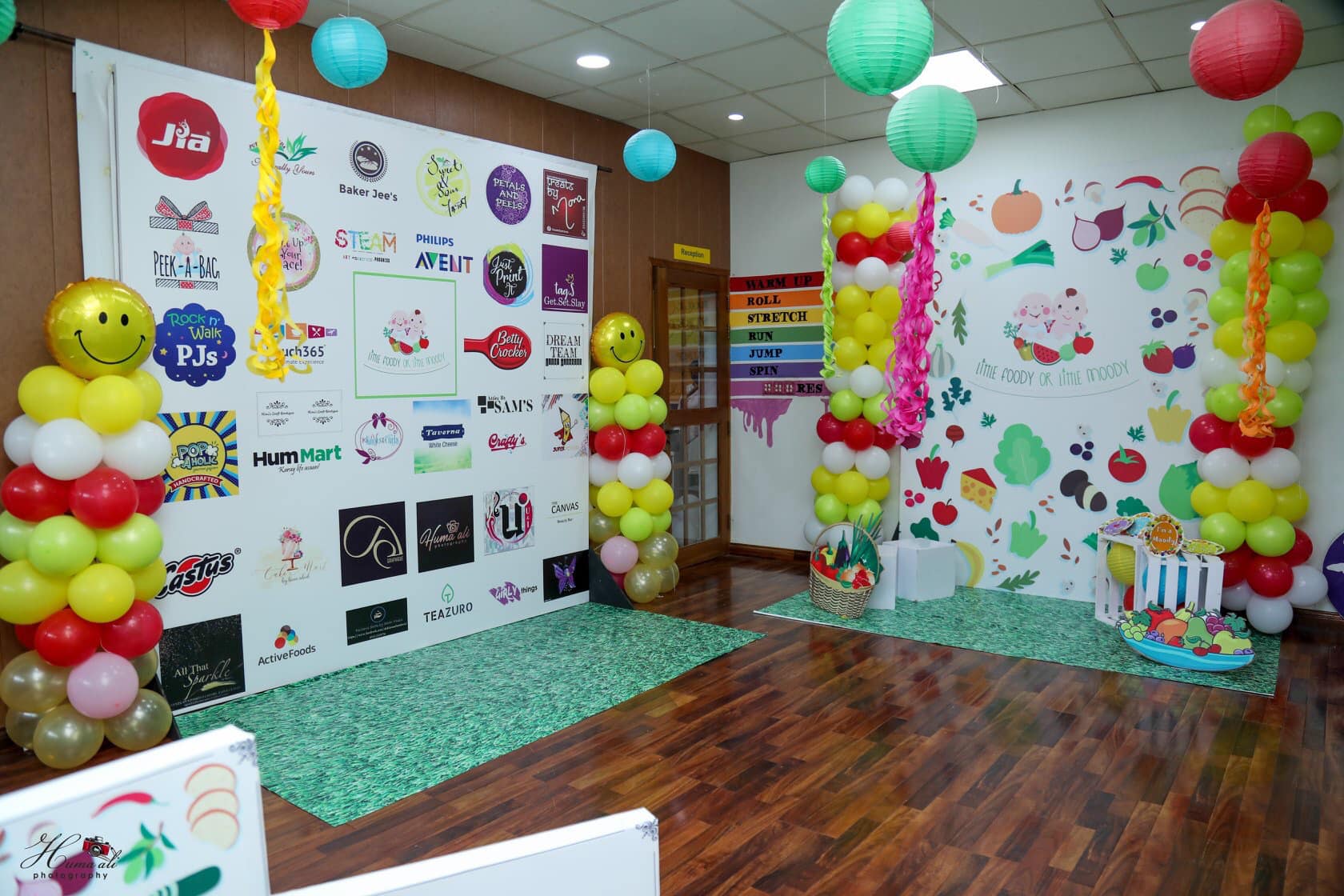 An amazing and productive mother-toddler play date was arranged by Facebook group 'Little Foody or Little Moody 'Admin, Madiha Sufian on Saturday 9th March at SPARK Play Center.

The event was a total success as all the present mothers and kids enjoyed themselves to the fullest. There were different activities for the kids such as painting and coloring, reading sessions, pottery work, music lessons and playrooms including a sand area.
Moreover, a dentist was also present to give an oral session to mothers and toddlers about how to take care of kids oral and dental hygiene.
Philips AVENT Pakistan displayed its product range and many mothers were thankful to know about the products. Moreover, many of the mothers were already loyal Philips AVENT customers and said that they love the product and have never used any other product for their kid.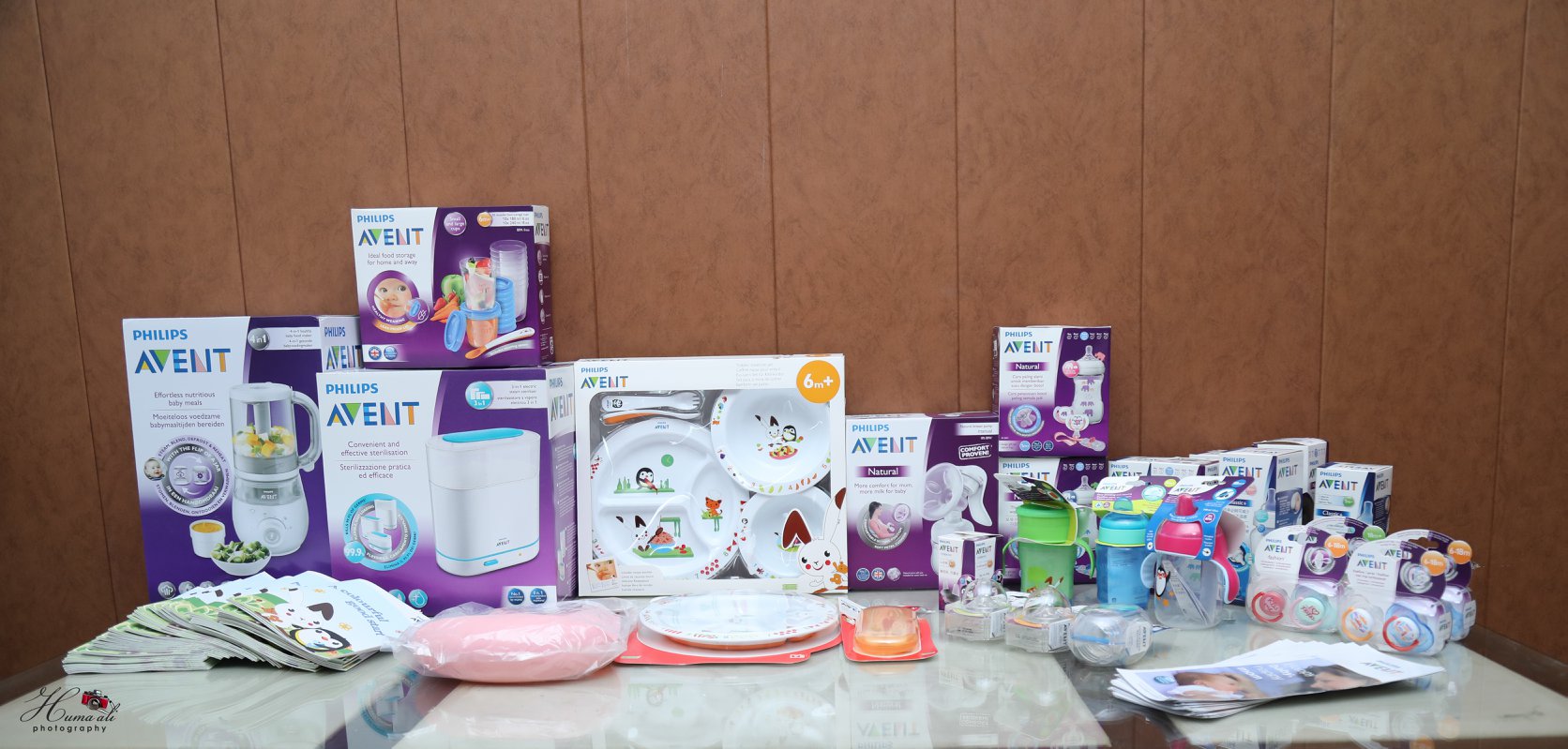 The overall play date was very interactive and engaging as many mothers shared their experiences and parenting tips with each other.
Philips AVENT was more than happy to give all mothers a bag of goodies including a laundry basket, AVENT Magic Mug, coloring books, USB Fan and a discount voucher.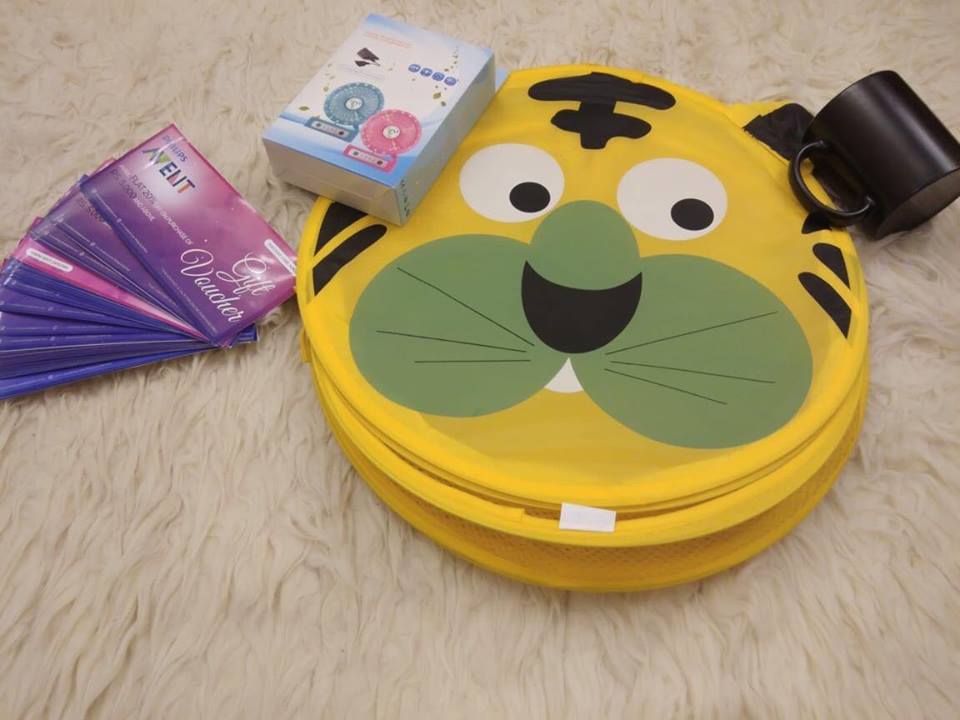 Other sponsors of the playdate included:
• Betty Crocker Pakistan
• Vouch 365
• Pure Ayurveda
• Crafty's
• Cake Mart
• Baker Jee's
• Petals and Peels
• Castus Pakistan
• Popaholic
• Girlythings.pk
• Vouch365
• K Town Burger Co.
• Light Up Your Face
• Tag.S
• HumMart
• U&I by Aneesa Unus
• Mini's Craft Boutique
• All That Sparkle
• Treats by Mona
• Rock n Walk Pjs
• Sweet & Sour Factory
• The Canvas
• Girlythings.pk
• Light Up Your Face
• STEM A TALE
• Author words catcher
• Medident Clinics
• Rang-e-Heena
• JIA Beverages
• Active Foods Pakistan
By the end of the event, every mother and her child were happy and were given lots of goodie bags from the above-mentioned sponsors.