Father's Day Activities for the Whole Family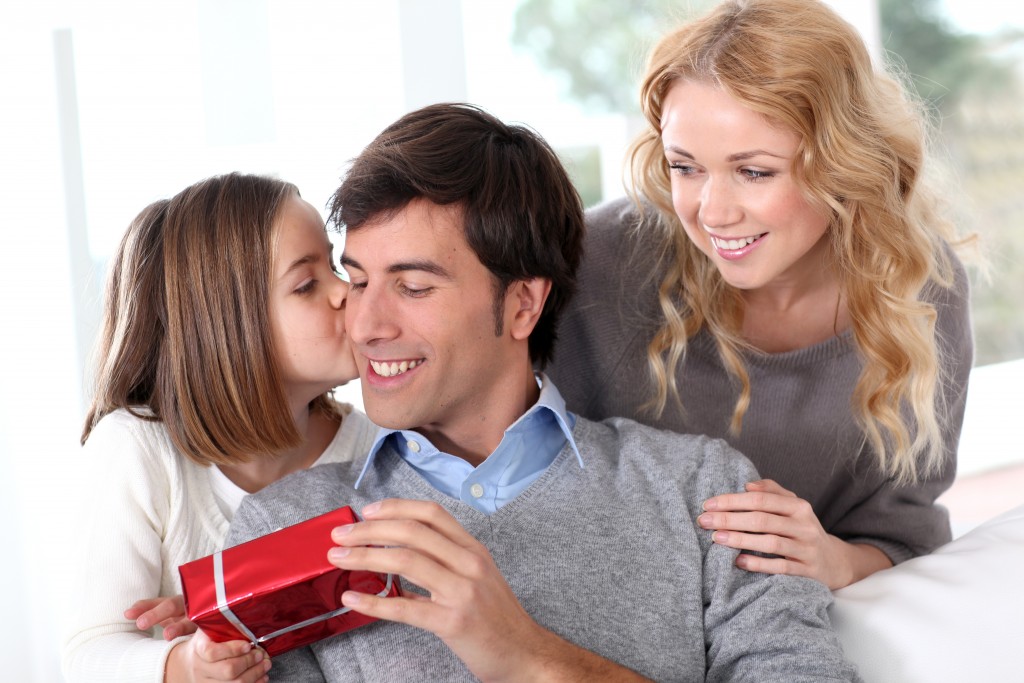 Coming up with ideas for Father's Day isn't always easy, so here are activities that the whole family can enjoy with their Dad on his special day.
Prepare dinner at home followed by a movie night. Grab some popcorn and relax with them because dads are awesome!
If your dad is into outdoor activates, then plan a day picnic or a camping trip. If you do not want to do all that hassle of packing the camping stuff, then make some place in our own backyard and enjoy the night out.
If you have a lake or beach nearby, then plan for it and soak up some Vitamin D while having fun in the water with your dad.
Make your dad's favorite breakfast or book a table at your dad's favorite breakfast spot.
If you have interesting arts, science or aircrafts museums then plan a day out of town and do some exploring with your dad. Dads surely make the best guides around museums.
Well, the best gift you can even give to your dad is an uninterrupted nap, bet he is going to love it.
No matter how you celebrate Father's Day, just make sure that he loves it.