Baby And Toddler Meal Ideas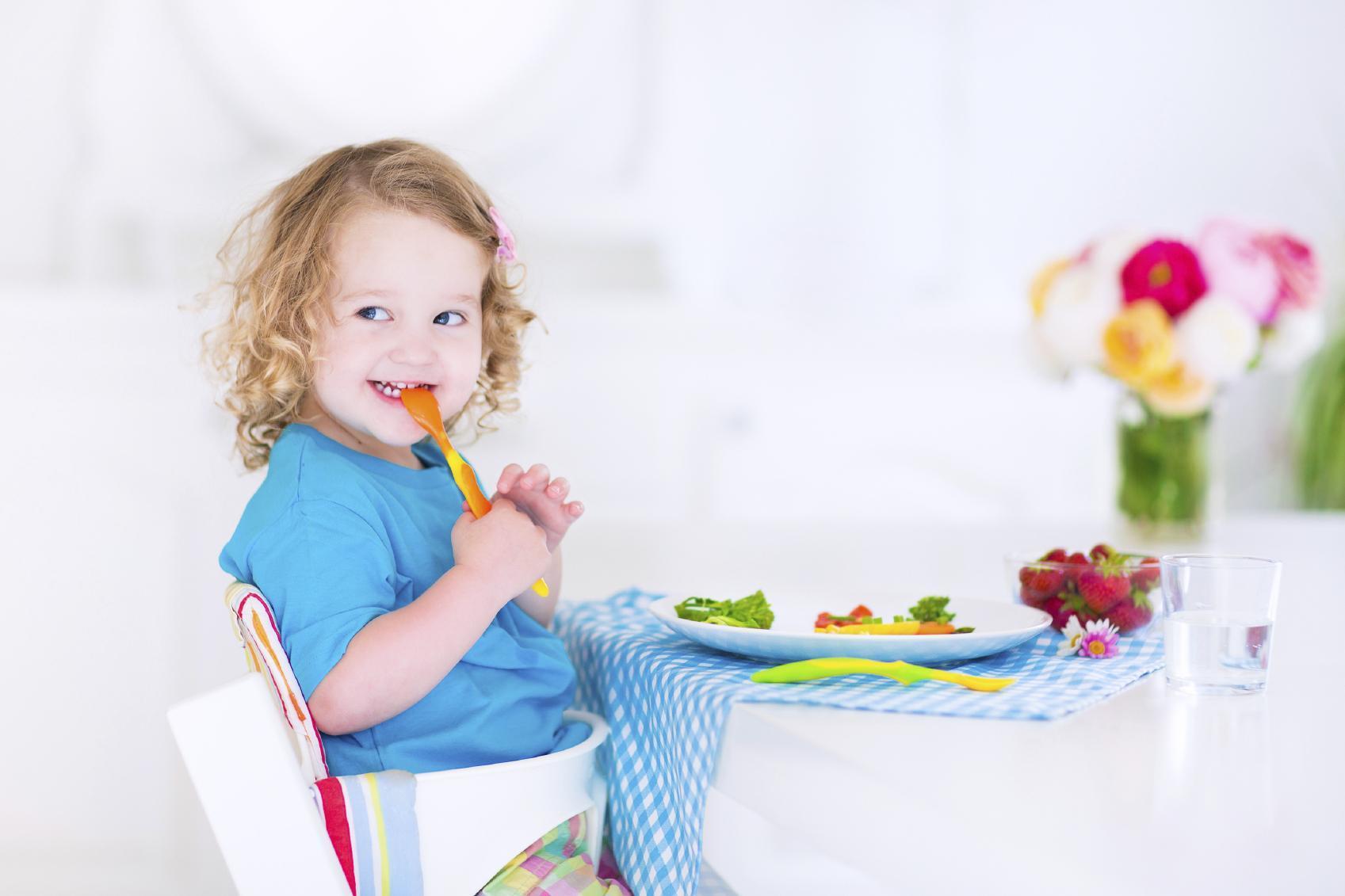 Looking for some healthy and tasty food ideas for your kids, then try these meals:

This food might not be suitable as first foods but gradually your baby will be used to eating a huge variety of solid foods. When preparing food for babies, make sure you do not add salt, sugar or stock cubes directly in the food or cooking water.
Babies & Children Breakfast Ideas:
Unsweetened porridge or cereal with milk with ripe pear topping
Whole wheat biscuit cereal with milk and unsweetened fruit
Toasts with mashed banana
Toast fingers with hard-boiled egg and ripe peach
Apple and cereal with plain unsweetened yogurt
Also check: 10 Healthy Breakfasts for Kids and Grown-Ups
Toddlers Lunch & Tea Ideas:
Cooked pasta with cauliflower cheese
Pasta with broccoli and cheese
Baked beans with toast
Scrambled eggs with toast or pita bread
Cottage cheese dipped in pita bread and cucumber
Toddlers Dinners:
Mashed potatoes with chickpeas and cauliflower
Shepherd's pie (beef/lamb) with green vegetables
Rice and mashed peas
Rice with cooked lentils
Minced chicken and vegetables with mashed potatoes
Related: Food Ideas for 4-Month-Old Baby
Toddlers & Babies Snack Ideas:
Fresh fruits
Rice pudding or porridge (without salt/sugar)
Plain yogurt
Toast or pita bread
Plain donuts
Small cheese cubes
Unsweetened rice cakes
Do you when your baby can start having juices? Click here to find out!
How to make your kids eat fruits and vegetables?
Try putting their favorite fruit or vegetable on top of the pizza
Give them carrot sticks or sliced pepper or apples as snacks
Mix chopped or mashed vegetables with rice and lentils
Mix fruits with plain unsweetened yogurt as a dessert. You can use peaches, pears, mangoes or apples.
Read more: Superfood for Kids & Toddlers
Giving Cow Milk to Your Little One
Until 6 months, breastfeed your baby only and do not give cow's milk at all. Whole cow's milk must be used in small quantity for cooking or mixing it with foods after the age of 6 months. You can give it to your little one as a drink when he is 1 year old. Introduce semi-skimmed milk at the age of 2, ensuring that your child is having a variety of diet and growing well as per their age. When your baby is 5 years old, you can give your child 1% of semi-skimmed milk to drink.