Philips AVENT Sip No Drip 6M+Soft Spout (SCF252/01)
Product Code: SCF252/01
Availability:

In Stock
Soft Spouts (Angled)
No Hassle of Drips, Sip Freely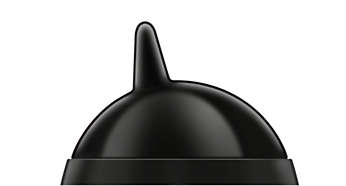 Slanted Spout reduces head inclination
The angle is introduced so that babies can easily drink from the cup without inclining their head back too much.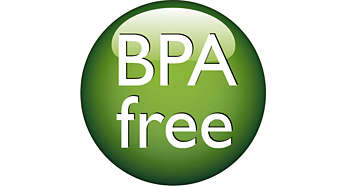 Manufactured from BPA free material
This Philips Aventcup for babies is produced using BPA free material.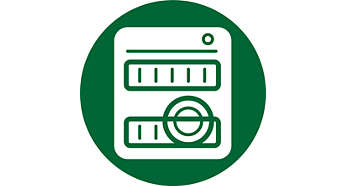 All parts are Easy to Wash
No-Drip Technology, Mom's Choice
The new patent pending valve guarantees that water turns out just when the kid is drinking from the spout.
Compatible with Philips Avent bottles and cups
All Philips Avent bottles and cups are compatible excluding the glass bottles and the Grown-up cups/My First Big Kid Cups. So you can mix and match to create the perfect cup, suiting your toddler's individual development needs.