Philips AVENT pump, store, feed & care all-in-one set (SCD292/01)
Product Code: SCD292/01
Availability:

In Stock
More Milk Pump, Feed & Store Naturally With Maximum Comfort
Natural single electric Pump all-in-one set
Express, store, feed and care
Includes soft massage cushion
2 Bottles and 10 storage cups
Nipple protectors and cream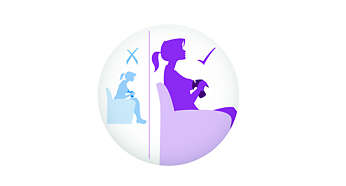 Gentle Stimulation Mode with Pumping Settings
Once the pump is switched on, it gently starts pumping the milk. Then choose from the 3 pumping settings to make the milk flow as per your comfort level.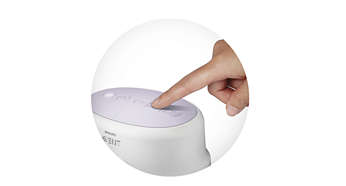 Easy One Touch Button Operation
Single touch electric breast pump is ideal for mothers who pump milk regularly and value being able to pump milk without any effort.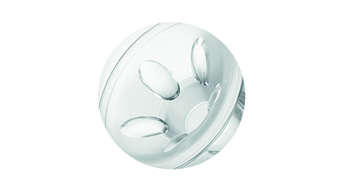 Breast Pump with Massage Cushion
The massage cushion of the breast pump has a velvety texture and gives a comfortable and gentle feeling of milk flow.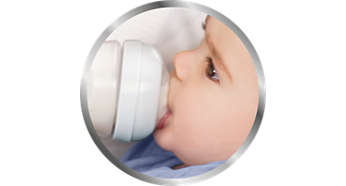 Natural Lock on Design due to the breast molded shape
The wide breast formed nipple advances a natural lock on like the breasts. Intended to give a more agreeable and placated feed for your child.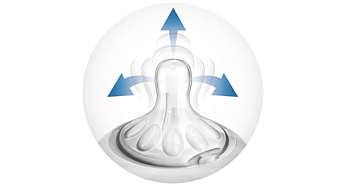 Adaptable, Anti-collapsible innovated nipple design
The petals inside the nipple and the edge configuration, increase the nipple non-abrasiveness and adaptability, ensuring no nipple crumple for developing children.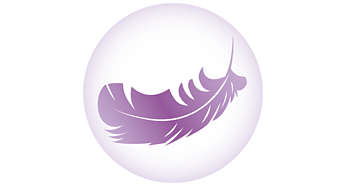 Delicate Feels
Delicate design and material gives a natural feel.
Refrigerator/Freezer Friendly
To maximize adaptivity.
Effortlessly pump milk in storage container
With the cup adapter, milk can be easily pumped in the milk storage container, without any leakage or spoilage of breast milk.
Makes dry or sensitive nipples softer
By applying once or twice daily during pregnancy, it will prepare the skin for breastfeeding and help mothers to maintain soften skin.