Philips AVENT Replacement Straw 7+10 OZ Straw (SCF797/00)
Product Code: SCF797/00


Availability:

Out Of Stock
Straw can easily be replaced as per requirement
Enables you to keep your straw in perfect shape
Replacement straw set
2-pack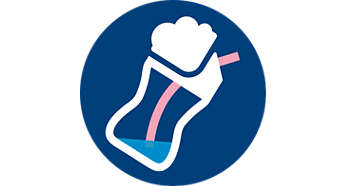 Bent Lower Straw facilitates easy drinking
The part of the straw at the lower end is bent for easy access of the straw to the last drop of the liquid, hence allowing you to enjoy your drink to the full.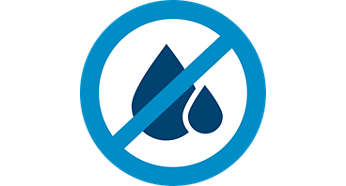 Tender straw that includes anti-leak valve
The soft straw made up of silicone is incorporated with an anti-leak valve in order to prevent mess.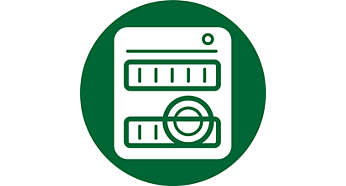 Dishwasher Safe
The straw is designed such as to be safe to be placed in dishwasher for cleaning.
Philips Avent Cup goes along your child's development
As a child grows, learning to drink is an important step. We play our role in a child's development to drink independently from an open cup rather than a bottle. Our products under the supervision of experts such teats, soft and hard sprouts, straws and 360 degrees drinking rims go in parallel with your child's growth. Our premium solutions have been designed to facilitate healthy growth of mind.