Philips AVENT Classic Pacifiers (SCF196/18)
Product Code: SCF196/18
Availability:

In Stock
Rs. 1,980.00

Rs. 1,782.00
Maximum Comfort and Healthy
Bright Attractive Colors and Design
For Comfort
0-6m
Orthodontic
2 pieces in 1 pack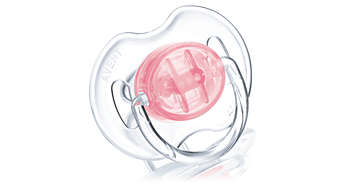 Specially Designed Handle for Easy Removal
Our exclusively designed handle makes it easy for you to remove handle at any time. Even for your kids.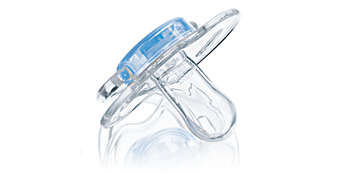 Orthodontic and Perfectly Designed Nipples
Philips Avent, drop-molded symmetrical nipples regard the common improvement of your infant's sense of taste, teeth and gums, regardless of whether the pacifier ends upside-down in the mouth.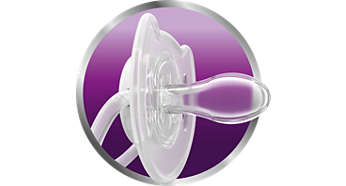 Easy to Use Silicones Nipples
The Philips Avent silicone nipple is taste and smell free so it will be accepted by your infant. The silicone is smooth, straightforward, simple to clean and it doesn't get sticky. The nipple is solid, enduring and won't progress toward becoming mis-shapen or stained after some time.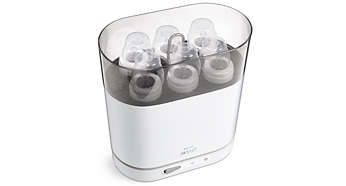 Hygiene is our priority
Keeping your little one's pacifiers clean is simple: essentially place them in your sterilizer or submerge in boiling water.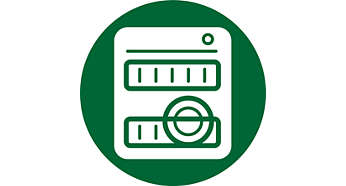 Easy to Wash
Washing the cup is easy as 1,2,3. Just dismember the items and put them in dishwasher and the work is done.