Philips AVENT 0-6M Ultra Soft & Flexible Pacifier PK2 (SCF222/21)
Product Code: SCF222/21
Availability:

In Stock
Rs. 1,980.00

Rs. 1,782.00
The most tender soother for baby's sensitive skin.
Shield made flexible for an adept fit
For Comfort
Ultra soft and flexible
0-6m
Orthodontic & BPA-Free
2-pack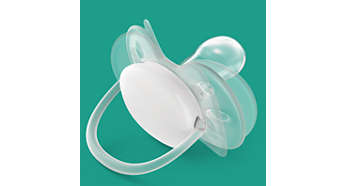 Skin Care ensuring less marks and minimal irritation with flexible shield
Soft baby skin is sensitive and needs extra care. FlexFit Technology enables the shield to adjust itself as per the natural curves of and fits naturally according to your baby's face. Your baby stays happy with less skin marks and no irritation.
Circled Shield for Comfortable Experience throughout the day
Our shield has been rounded such as to minimize pressure to provide a comfortable and soothing experience to your baby, and is gentle on its cheeks.
Vents to allow your baby's skin to breathe
Extra holes act as vents to let in air for the baby's skin to breathe as baby's skin specifically, needs air. With 6 holes in the shield design for airflow, the skin remains comfortable with less irritation.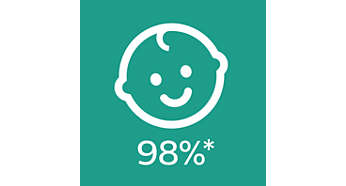 98% of babies were found fond of soft textured silicon nipples
Babies have their own choices and decide what they like. Based on our survey, we found out that 98% of moms said that their kids were happy with the Philips Avent Ultra Soft Pacifiers.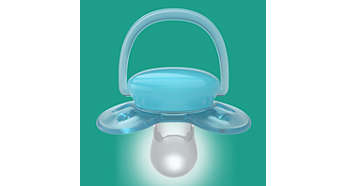 Nipple with a textured silky touch is bound to sooth your little one
The pacifier comes with a soothing texture and a silky touch that is enjoyed by the baby wholeheartedly.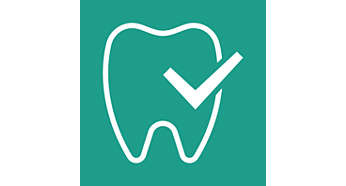 Design ensures optimum gum development
Our silicone nipple has a collapsible design with a shape that adopts your baby's palate structure and hence provides an optimum environment for the teeth and gums to grow.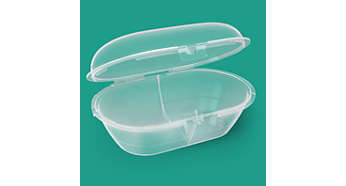 Safe Sterilization in Microwaves
The pacifier comes with a carry case that makes it adaptable to be placed in the microwave for sterilization where it is stored as move around.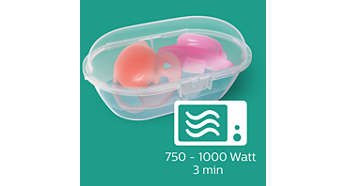 Sterilization made simple in 3 steps
Well rinse the pacifiers and place them into the case and add water, 25ml/9fl.oz of it. Now place it into the microwave, heating it for 3 to 5 minutes at 750 – 1000 W. Cool it at room temperature for 5 minutes and then go ahead to use.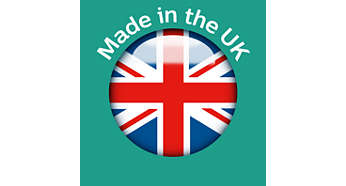 Manufactured at our award-wining site in the UK
We ensure that your baby is well cared for as we manufacture the products including the pacifier at our site in UK which is acclaimed with awards for the standards it set.