Philips AVENT Manual Breast Pump (Standard Range) (SCF900/01)
Product Code: SCF900/01


Availability:

In Stock
Easy to Use and Designed as per your needs
Comfortable Handling
The handle is designed keeping in view human body limitations for easy pumping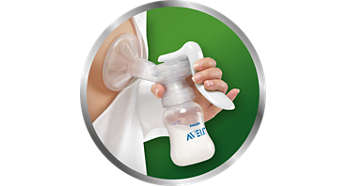 Optimized Design
Design to optimize suction strength to ensure comfort and to get most out of the device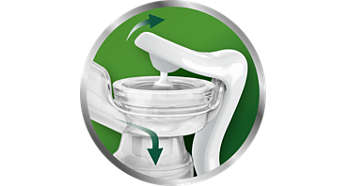 Easy lock on design made of silicon
The Philip Avent nipple is designed in a way that It seals around baby's lips making it easy for him to feed.
Delicate Silicone Cushions
The delicate silicone petal pad of the Philips Avent bosom pump intently joins to the bosom and tenderly back rubs the region around nipples to invigorate quick let-down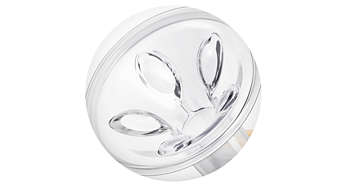 Easy function ability and Storage
The storage lid helps store the breast milk in the bottle for the refrigeration for later use.
Gentle Vacuum Design
Mimics Baby's suck.